Piano teacher at Lisbon's National Conservatory, his time is divided between teaching, the stages, video and photography. He has performed in several countries in Europe, North and South America, Africa and Asia, as well as the most important portuguese venues. He released the CD 'AlémFado', a fado compilation arranged for solo piano by classical and jazz portuguese composers such as Mário Laginha, Vasco Mendonça or João Madureira, and the DVD "Tocando Portugal", with the trio Rumos Ensemble, with portuguese music and a film about Portugal.
He was graduated from Conservatório Nacional de Lisboa; Escola Superior de Música de Lisboa and holds a Master's degree in the Musical Arts from Universidade Nova de Lisboa.
João Vasco is also a photographer and film/video director. His first short movie "A Carruagem" (2015) as been awarded in Inatel Digital Film Festival, selected for Cannes´s "Short Film Corner" and won the "Grand Prix Cinerail" in the Cine Rail Festival in Paris. His second film, the Short Documentary "The Wood Carver or The World´s Most Beautiful Workshop" (2017), was selected by American and European film festivals and screened in countries of four continents, having won the Public´s Prize in the 18th "Lucania´s Festival" in the south of Italy.
.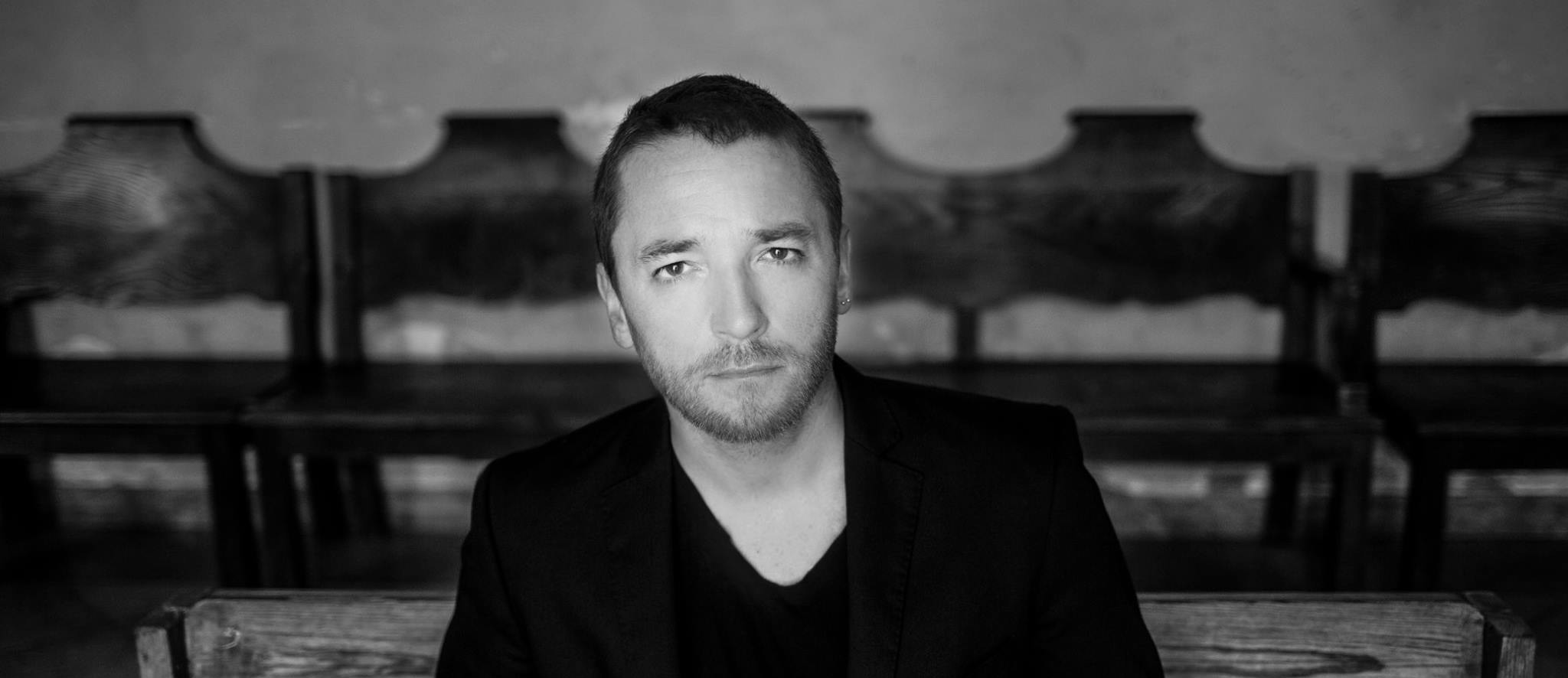 .
Professor de piano na Escola de Música do Conservatório Nacional, divide-se entre os palcos, o ensino, a fotografia e o vídeo. Actuou em vários países na Europa, América do Norte e do Sul, África e Ásia, e nas salas e teatros mais importantes em Portugal. Para além de outros projectos camerísticos que tem apresentado em vários países é autor e intérprete do CD "Alémfado", uma compilação de fados arranjados para piano solo por ilustres compositores portugueses do universo do Jazz e da música contemporânea. É diplomado pelo Conservatório Nacional de Lisboa (prof. António Toscano) licenciado pela ESML (prof. Miguel Henriques) e Mestre em Artes Musicais pela Universidade Nova de Lisboa. Como designer gráfico, fotógrafo e videasta colabora regularmente com instituições culturais e músicos portugueses. Desde 2010 coordena o departamento de imagem da EMCN. Em 2014 realizou a curta metragem "A Carruagem", cuja autoria partilha com Anne Victorino d'Almeida, laureada no 9º Concurso do Inatel, apresentada no "Shortfilm Corner" em Cannes e vencedora do "Grand Prix Cinerail" em Paris. Em 2017 realizou a curta metragem documental "O Entalhador ou A Oficina Mais Bela do Mundo" seleccionado para festivais de cinema na América e Europa e visionado em países de quatro continentes, tendo ganho o prémio do público na 18ª edição do "Lucania Film Festival" no sul de Itália.

.
.